Is your boat ready
for Spring?
SPRING START SERVICES
​​
We are currently scheduling Fall/Winter service requests.
Spring Start request will start being scheduled at the beginning of 2024 .
**NOTICE**
Depending on our service load, we may or may not be able to accommodate new customers. Please call with details about your boat and service needs.
​
Please call our service department to set up an appointment. You will need to fill out our Spring Start Request form to get things started. Please contact us by phone if you haven't received our form.
​
Please mail, fax or email the request form to midlanticmarinecenter@gmail.com
FACTORY TRAINED MECHANICS
Boat & Engine Repair (most makes & models)

Fiberglass Repair

Dockside Service - Guaranteed For Storage Customers

Winterization Services

Spring Start Up Services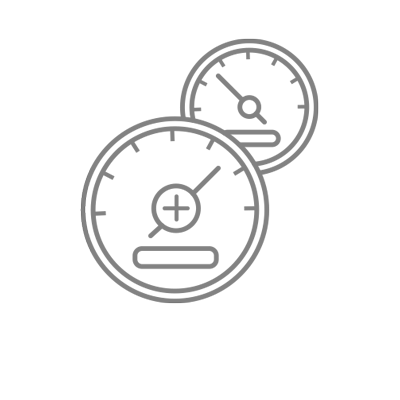 PAINT & MORE
Bottom Painting

Shrink Wrap

Pressure Washing
​
DELAWARE BOAT
REGISTRATION
We are an authorized agent for the State to register or renew your boat registration in Delaware
​
HAULING
Local Hauling

Long Distance Hauling (Quote Available Upon Request)
DETAILING SERVICE
Detailing and cleaning services including:
Compound

Wax

Interior Cleaning

Teak Oiling

And More
*additional notice required for detail service - please call for pricing and to reserve your spot!
STORAGE
Year Round Secured Outdoor Boat & Trailer Storage
We sell genuine Mercury Outboard and Yamaha Outboard parts, as well as aftermarket parts and accessories for most makes and models! Contact our parts department at 302-436-2628 or stop by our store!
​
Using PETTIT
Antifouling Products